Fish
Tuna, Red Snapper, Fluke, Tilapia, Halibut, Tile, Cod, Salmon, Swordfish, Smoked Whiting, Grouper, Bluefish, Mahi, Mako, Flounder and more.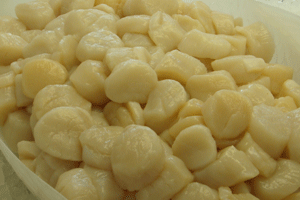 Shrimp & Scallops
Sea Scallops, Raw and Cooked Shrimp, Raw XL Shrimp and Raw Colossal Shrimp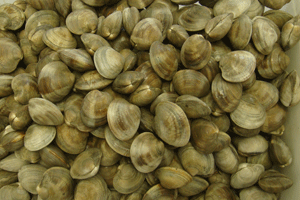 Clams
Little Necks, Middle Necks, Top Necks, and Cherries & Chowders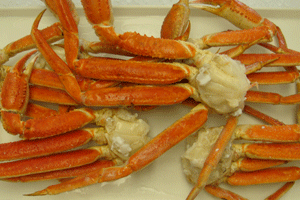 Frozen
Frozen King Crabs, Snow Crabs, Lobster Tails (6 oz., 8 oz., 12 oz.), Chopped Clams and Lobster Meat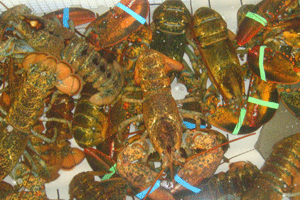 Live Lobster
Come check out our Live Lobster Tank. If you would like something bigger than 2.5 lb., just give us a call and we will get it for you!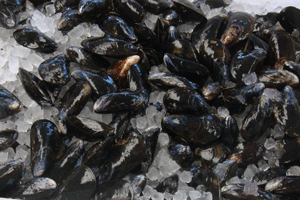 Shellfish
Prince Edward Island Mussels, Hog Island Oysters and Steamers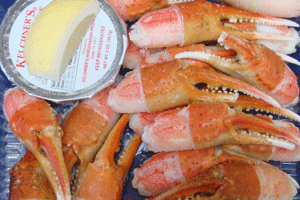 Platters
Platters include includes cocktail sauce & lemon. Shrimp Platter, Blue Claw Crab Cocktail, Snow Crab, 1/2 Shell Clam and 1/2 Shell Oyster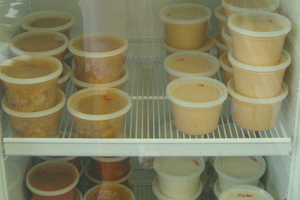 Chowder
Homemade Clam, Crab and Lobster Chowder is waiting for you!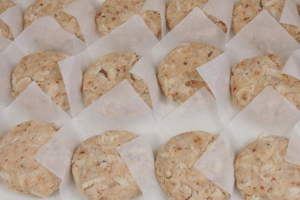 Homemade Crab Cakes
Enjoy our other items such as our delicious Homemade Crab Cakes, Crab Imperial, Stuffed Clams, and Calamari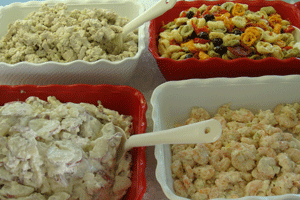 Salads
Our Salads ready to serve: Seaweed, Red Skin Potato, Tortellini, Macaroni and Cole Slaw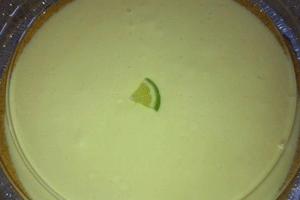 Dessert
Homemade Key Lime Pie is only sold at Blue Claw. Place your order…these pies sell out fast!